The Need
While building new renewable energy projects gets all of the political and media attention, the reality is that wind projects have an engineered design life of 20 years.  That means that growing numbers of US wind projects are approaching the end of their useful life. PivotGen understands accomplishing a transition away from fossil generation requires more than just building new projects; we need to protect the investment we have made in a cleaner future and keep the existing fleet operating.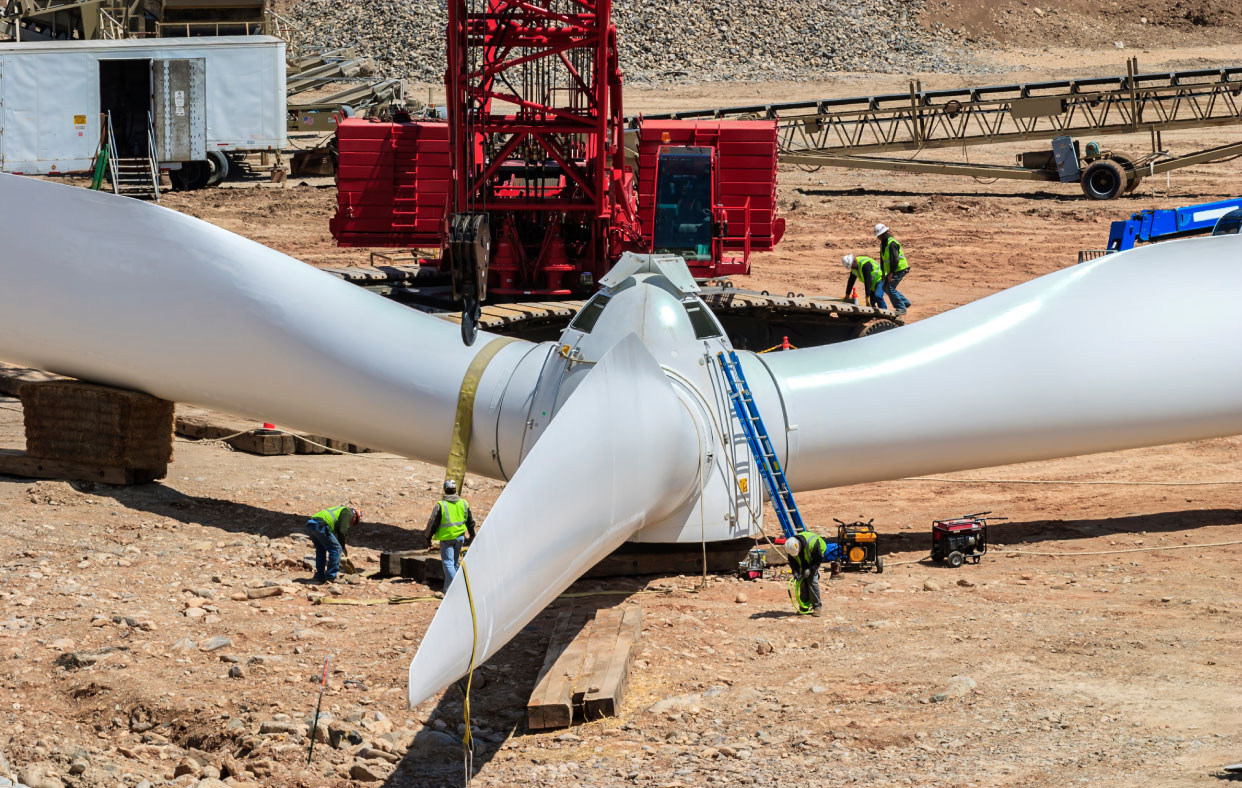 PivotGen Approach
We execute on repowering with a tailor-made strategy for each project. Solutions utilize state-of-the-art hardware and software and range from fine-tuning adjustments to total overhaul of a project. By identifying needs, working to maintain interconnection agreements with utilities and planning for long-term efficiency and reliability, PivotGen extends the lives of existing projects, increases their output while lowering the cost of ongoing operation. To-date, our team has repowered over 2 GW of wind projects, and the opportunities are only growing.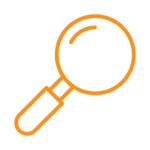 Locating existing projects which are not meeting their potential and will benefit most from investment.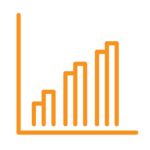 Selecting the strategies which will best suit each specific project to enhance production, efficiency, and longevity.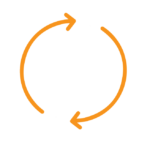 Ensuring projects continue to benefit all stakeholders, including communities, utilities, and power customers.
PivotGen Advantage
Our solutions are engineered on a project-by-project basis utilizing state-of-the-art hardware and software. By identifying long-term project needs and spotlighting likely component failures we achieve long-term efficiency and reliability. With this approach PivotGen extends project life, increases annual energy production, and reduces the project's levelized cost of energy. To-date, our team has repowered over 2 GW of wind projects, and the need is only growing as the US wind fleet continues to age.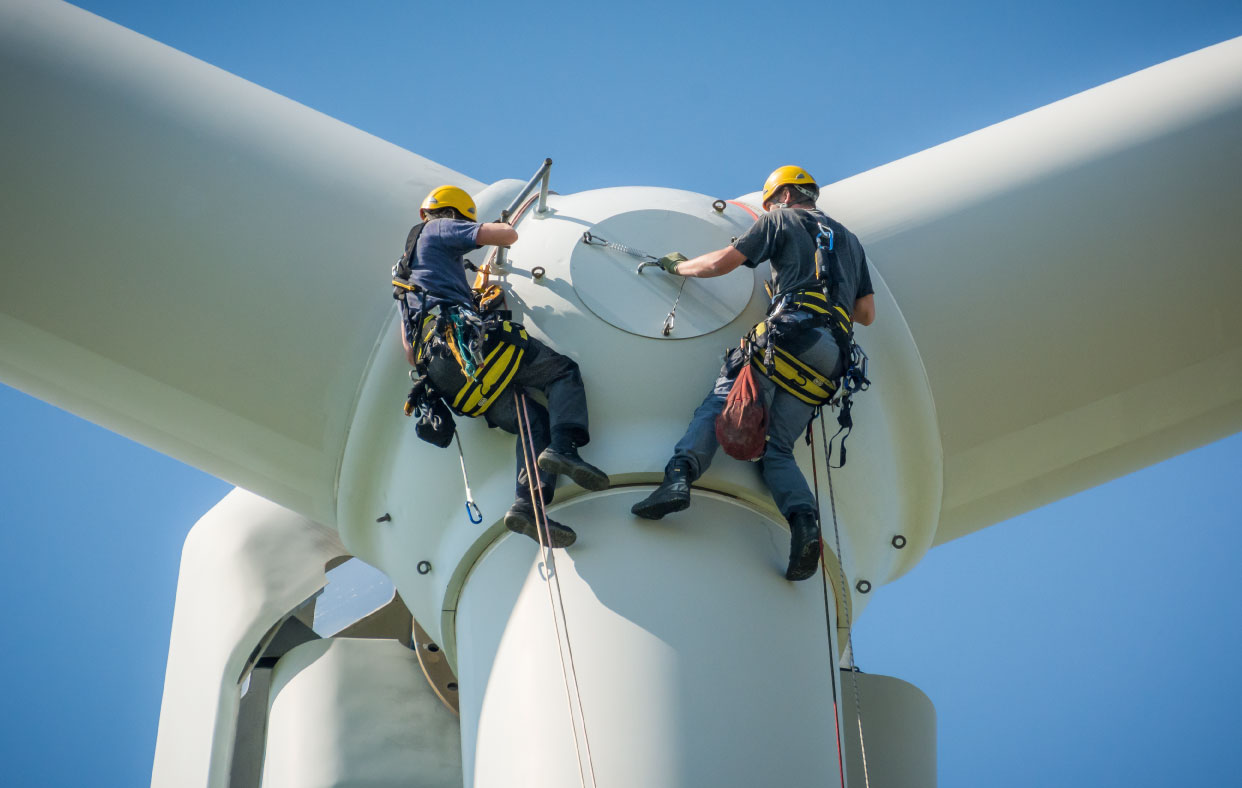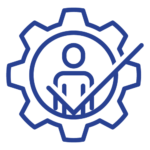 Our team of experts has deep engineering knowledge and is ready to develop customized solutions for all technologies.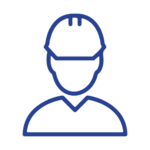 We have the experience and backing to implement the solutions we've developed.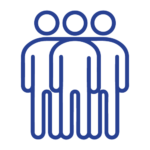 We prioritize maintaining the community benefits of existing projects including good jobs and local tax revenue.
Cumulative US Wind Installations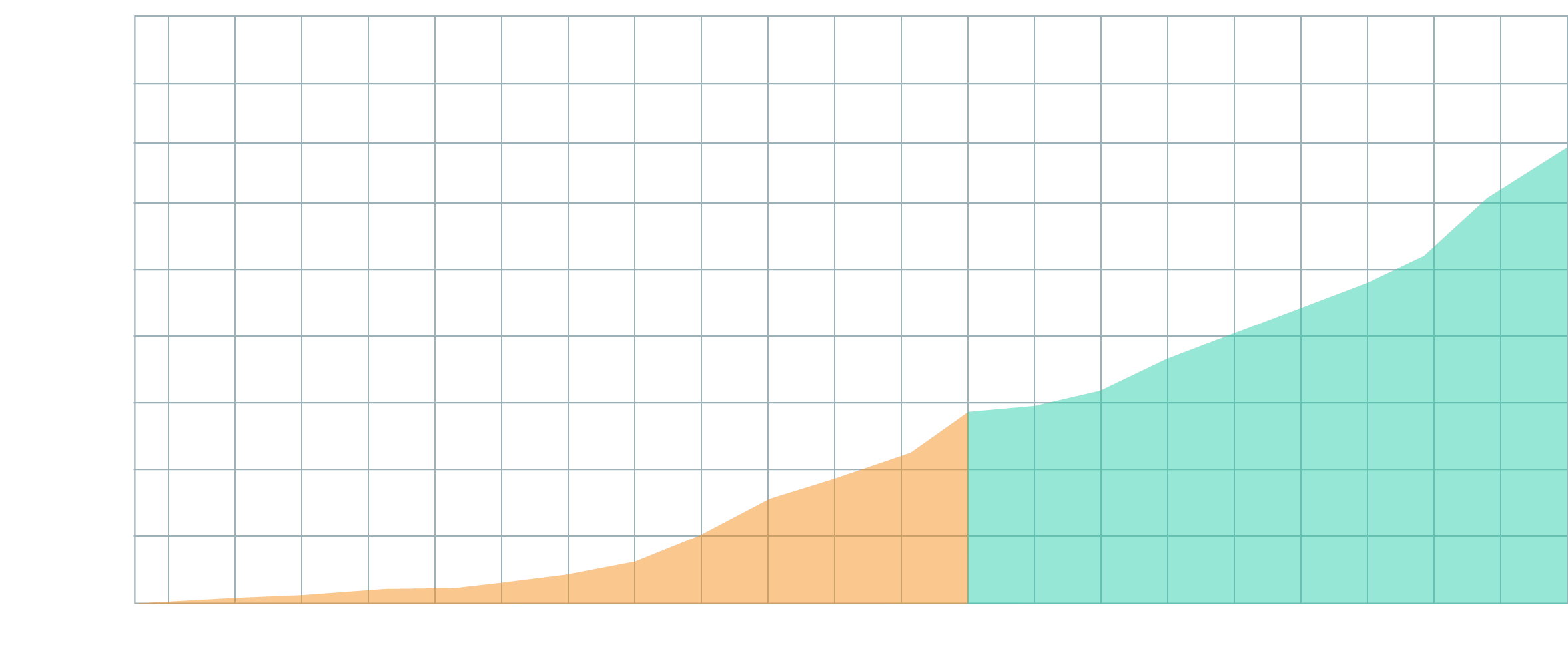 GW of US Wind Over 10 Years Old
MW of Wind Repowered by Our Team