PivotGen is a developer of wind and solar energy projects throughout the United States. With a focus on creative problem solving, PivotGen develops new energy generation projects and engineers solutions to refurbish and give new life to older projects.  Our team shares a commitment to achieving a sustainable energy future and we are dedicated to maximizing economic impact and environmental benefit for our partners and the communities we work in.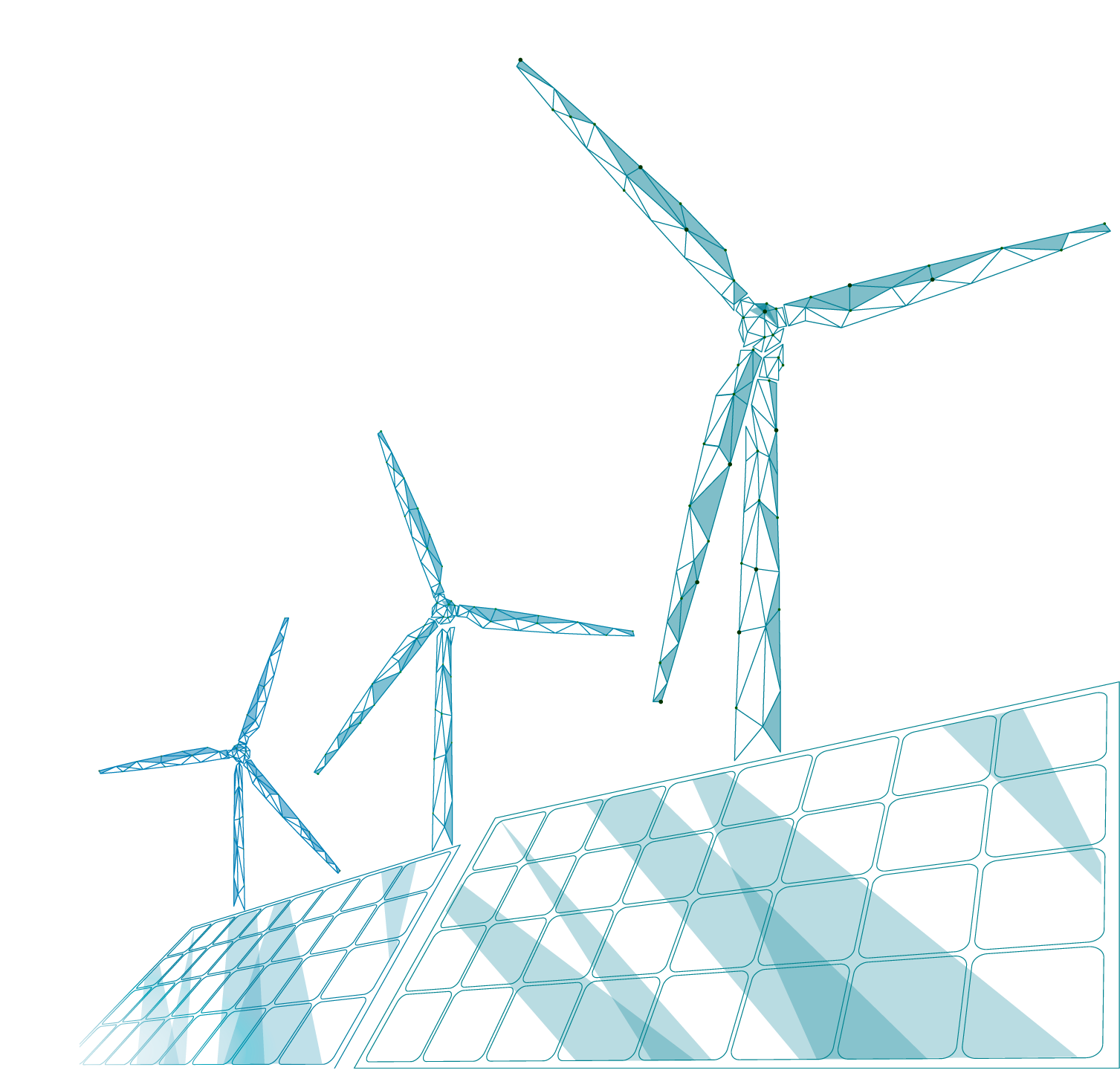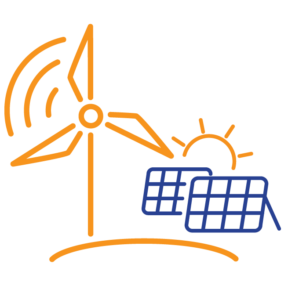 We focus on the development of utility-scale wind and solar projects throughout North America.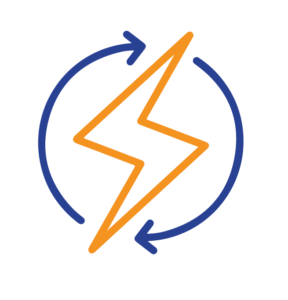 We execute on various strategies to optimize and extend the useful life of utility scale renewable projects.