Utility-scale renewable energy
Full-cycle project development
We work with our partners in all stages of the project development life cycle from concept to execution while drawing upon over 50 years of combined experience developing utility-scale wind and solar projects across North America. Our team has developed a combined 3.4 GW of projects. PivotGen is also currently developing over a GW of greenfield projects across the USA alongside our world-class partners.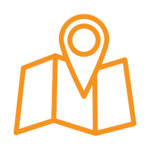 Identifying land with a suitable combination of resource, interconnection, and deliverability.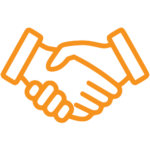 Working with our land stakeholders to maximize value for all project participants.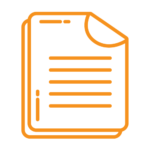 Collaborating with agencies and stakeholders at all levels to ensure the project meets requirements for safety, environment, and other regulations.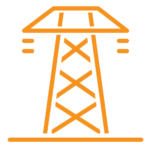 Navigating projects through the complex and ever-evolving processes of utility interconnection.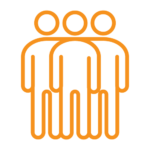 Developing responsible projects with a focus on being a long-term member of the community.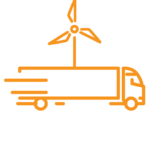 Leveraging long term relationships and supply chain experience to ensure projects are delivered on time and on budget.